error This product is no longer in production and may only be available in limited quantities. Contact your dealer for further details.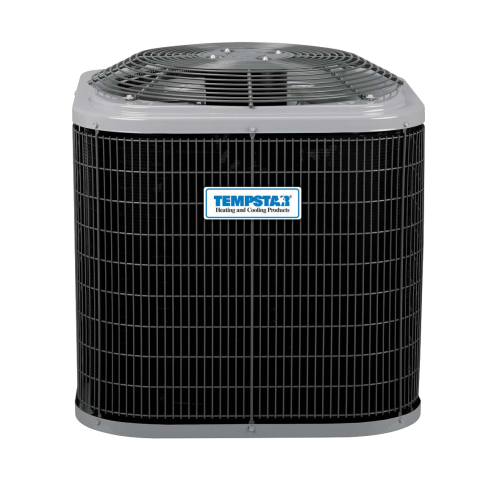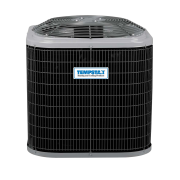 N4H6
Performance 16 Heat Pump
Who says you can't have premium comfort on a bargain budget? This cost-efficient heat pump beats the summer heat and winter's icy chill with longer cooling and heating cycles. It keeps temperatures even throughout the house and summer humidity at a minimum. And when outdoor conditions are more extreme, it kicks into high gear to keep you cozy all year long. With up to 17.5 SEER cooling and up to 9.5 HSPF heating efficiency, it can put your electric bills on ice as well.

Quiet performance (as low as 70 decibels)
Dual fuel capable with a compatible gas furnace and thermostat for energy-saving heating
Durably built to withstand bad weather and debris
Designed for corrosion resistance and lasting performance
10-Year Parts Limited Warranty
Single-speed fan motor
Low pressure switch
Durable, protective inlet grille panels allow easy coil cleaning
Baked-on powder coat finish over galvanized steel
Compatible with humidity sensing thermostats
Non-ozone depleting R-410A refrigerant
Cooling capacity: 2–5 tons
17.5 SEER / Up to 13.5 EER cooling
10-Year Parts Limited Warranty±
Non-ozone depleting R-410A