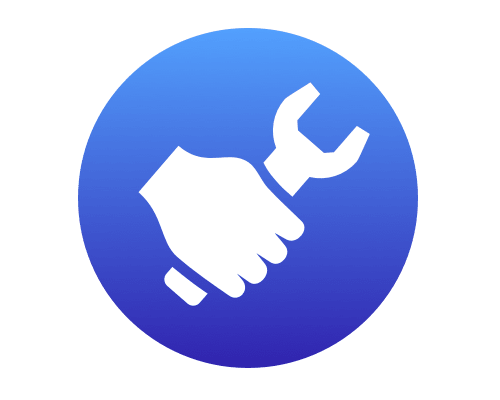 When Should You Repair Your Unit?
Every Tempstar product is backed by exceptional warranties that give you additional comfort. We offer our No Hassle Replacement™ limited warranty on our premium products. That means we replace your unit if the compressor, heat exchanger or covered coil fails within your coverage period. We also give you extra coverage with a 10-year parts and compressor limited warranty* for peace of mind. Our warranty options are hard to surpass, just like our dependable products.
Here are some reasons to repair the unit:
The cost of repairs is less than one-third the cost of a replacement
The unit is less than 10 years old
The unit is still under warranty (see your warranty terms)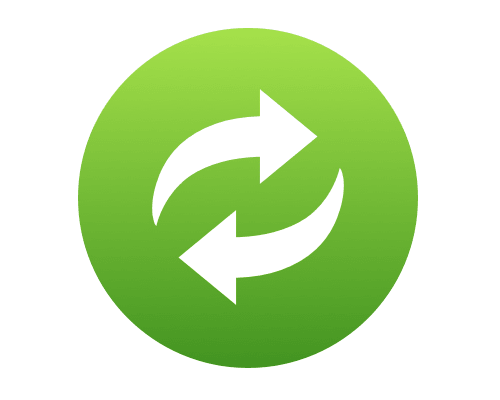 When Should You Replace Your Unit?
Replacing all or part of a heating and cooling system can be a big investment. When an older unit has continuous issues or shows signs of reduced energy efficiency, it could be more economical to upgrade your home comfort system. A Tempstar dealer can help you diagnose your heating and cooling system, as well as help you choose a replacement that fits your needs and budget.
Here are some reasons for replacing your heating or cooling unit:
The cost of repairs is near 50% of the cost of a replacement
The unit requires frequent repairs.
Humidity problems that signal operating issues
Warranty expirations
High dust and low air quality problems
The furnace is more than 15 years old, and the heat pump or AC is more than 10 years old
You might also be interested in
Need help deciding? Contact a local dealer below.